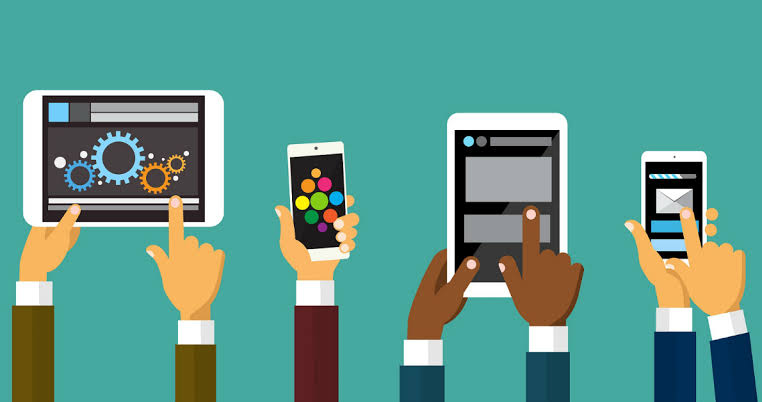 Cross-platform application development tools (21-26)
Advertising tools for mobile applications
22) Unity Ads
Unity Ads allows publishers to integrate video ads into mobile games in ways that increase player engagement. It also offers the highest average revenue per user (ARPU) of all global ad networks with video views for a fee.
Features:
simple and clear setup;
leaves the player a positive experience viewing ads;
integrates video ads with rewards without interrupting the gameplay;
give players an incentive to watch ads by offering them video ads for a reward.
Tools for making mobile payments
23) Braintree
Braintree is an open source payment gateway for mobile applications. Supports 23 languages. The app helps companies of all sizes accept, process and split payments to maximize business opportunities.
Features:
has a streamlined and simplified API;
flexible payment selection system;
form template for easy credit and debit card input;
support for Apple Pay and Android Pay;
individual payment icons, localization, form fields, which will help you create a high flow of purchases;
iOS and Android device support;
UnionPay support.
Push Notification Tools
24) Urban_Airship
Urban_Airship push notifications allow developers to send users up-to-date and personalized, instant messages. This is a useful tool to increase user engagement.
Features:
sending to any URL to improve UX and increase conversion;
the ability to personalize and get the best results;
optimization for web notifications;
unlimited push notifications;
unlimited notifications in the application;
Deep Linking Support
real-time automation;
interaction reports;
database for self-study, access to the forum.
25) Pusher
Pusher is a push notification tool. It supports most popular programming languages ​​and frameworks. It allows the client to distribute events to everyone else on the same channel, while ensuring complete security.
Features:
flexible Publisher-Subscriber messaging
access control / authentication;
Webhooks function allows you to receive user actions in the system in real time;
alerts in Slack, sending metrics to dashboards in Datadog, and more;
Game engines
26) Corona
Corona is a cross-platform mobile application development framework. It is used to create applications and games for mobile and desktop devices. This tool allows you to publish a single project for Apple iPhone and iPad.
Features:
completely free open source tool;
allows you to develop games with Corona in the shortest possible time;
the platform is built on OpenGL 2.0, OpenAL and other industry standards;
allows developers to share their code when building and publishing on iOS, Android and Kindle;
optimization for the use of hardware-accelerated functions that provide high performance in games and applications.