Custom Software Development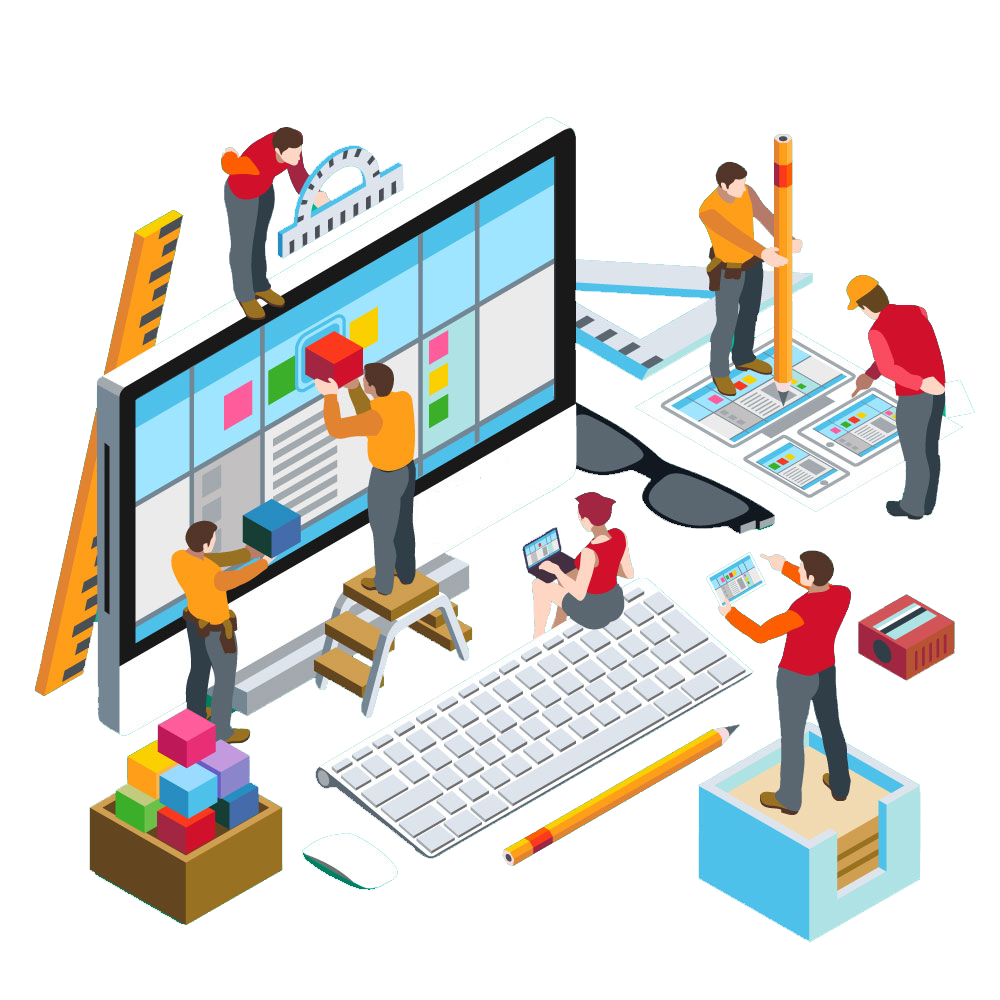 AppSoft is an expert in Custom Software Development
Our company provides high-quality services of custom software development over fifteen years. A large number of products have been implemented for clients in Russia, Germany, Switzerland, USA, France, and many other countries.
We provide end-to-end personal software process from primary analyzing to the supporting of the developed system. Our experts always perform all clients wishes and demands to make sure that all their business goals are achieved on-time.
AppSoft has won a reputation of a dependable long-term development partner at international IT market for custom business.
AppSoft is a reliable software development company.
We have been providing quality software development services for more than 5 years. Our company has implemented a large number of products for customers from the USA, France, Switzerland, Germany, Russia and other countries. We offer a full cycle of software development – from analysis and development to product support and their subsequent support. Our team always accurately and on time fulfills all the requirements of customers to achieve their business goals.
AppSoft has gained a reputation as a reliable partner in the international IT market through long-term cooperation with customers and stable products.
Full stack Development Process of Custom Software consists of such main stages:
Services of Custom Software Development
More than thousand successful and stable solutions of custom software development  for various business industries have been implemented by our company. AppSoft Custom Development Experience Includes:
Development and Support of Custom Software
Development plus Integration of Enterprise Software
Such Solutions as ERP and CRM
Development and Migration of Cloud Applications
Effective Integration with useful and popular platforms
Development of Custom Web as well as Mobile and Desktop Applications
QA and Testing of Software
App support and maintenance activities
App Security and Protection of IP
Creating Specialized Development Centers
Development of UI and UX Design
Software development: Outsourcing
Development of Custom content management system
Development of IoT Solutions
Look into our Portfolio to learn more details on our implemented projects. You can find a complete list of provided services on Solutions and Services pages.
AppSoft specialists use the most effective and sophisticated technologies:

Various Custom Development Services for different business industries:
Our company has a great experience of building and integration custom development solutions for large number of organizations in such industries:
Banking business and Finance
Telecommunications industry
Electronic commerce and Retail
Energy Industry and Power Service
The right methodology choice for development and management of the project to a great extent determines its success. Depending on specificities of each project, our specialists use flexible methodologies and practices of software development  based on CI, DevOps,  Agile and such as:
Teams of Custom Software Development
AppSoft full stack development teams consist of highly skilled specialists that have huge experience in high- quality software products creation. Each team has programmers, designers, QA, analysts, and uses only proven technologies for all projects. QA engineers must be certain that your products are bug-free, thus AppSoft is a reliable company of custom software development that offers sustainable solutions for clients worldwide.