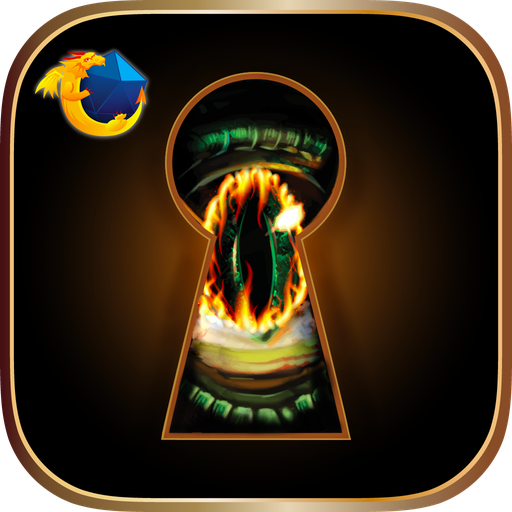 Thousand realms
Adventure game is a role-playing game, the main goal of which is to complete quests and develop a hero. During game the player has allies – bots, as well can invite real players.
Functionality:
Login: guestbook, account, or using social networks google, facebook
Inviting players by mail or link in social networks.
Integration of marketing analytics AppsFlyer
Integration of Paypal payment system to purchase equipment or resurrection.
Trading between players
Chat for communication between players
Technologies: objective-c, UIKit, Foundation, push notifications APNS and FCM, SQLite database, client/server API, взаимодействие с социальными сетями 
Libraries: AFNetworking, JSONModel, FBSDKCoreKit, FBSDKLoginKit, FBSDKShareKit, Google/SignIn, MBProgressHUD, UIAlertView-Blocks, Appirater, AppsFlyerFramework, Firebase/Core, Firebase/Messaging.