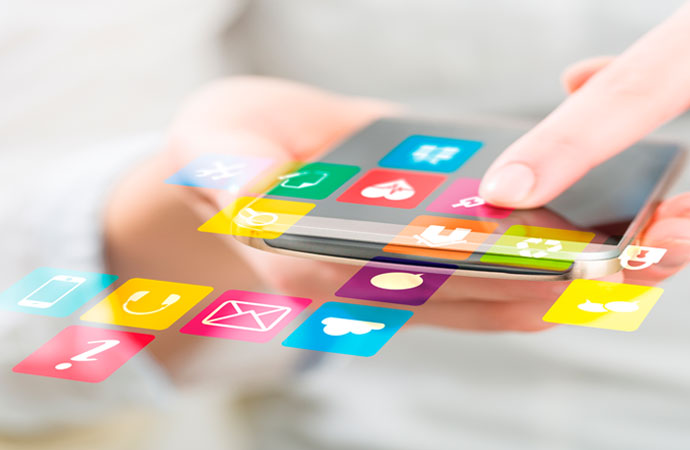 Why mobile app is a must-have for small businesses
Market is changing very fast and you need to change with it, if you want your business to grow.
People since long time are using smartphones to perform even daily tasks, so if your business still doesn't have a mobile application, you are losing potential customers right now.
A business without a mobile application is like a restaurant without a delivery service.
Not only large companies, but also small ones now have mobile applications. You may have noticed that a beauty salon or yoga studio near your home also has created a mobile application.
You can get ahead of the competition due to the fact that the mobile application provides a number of additional features. For example: different payment methods, notifications and reminders, loyalty programs, etc.
We have prepared a list of ways how your business can "benefit" from developing a mobile application.
1) Additional sales
If you have a mobile application, you give your users an opportunity to buy when and where they want. From providing such a simple and convenient method of purchase, sales increase, so it gives you an advantage over companies that don't have a mobile app.
The client may not have time to shop or go to your store because it's far from his home. However, the mobile application gives you an opportunity to shop anywhere. And for this you don't need to use even a laptop or computer.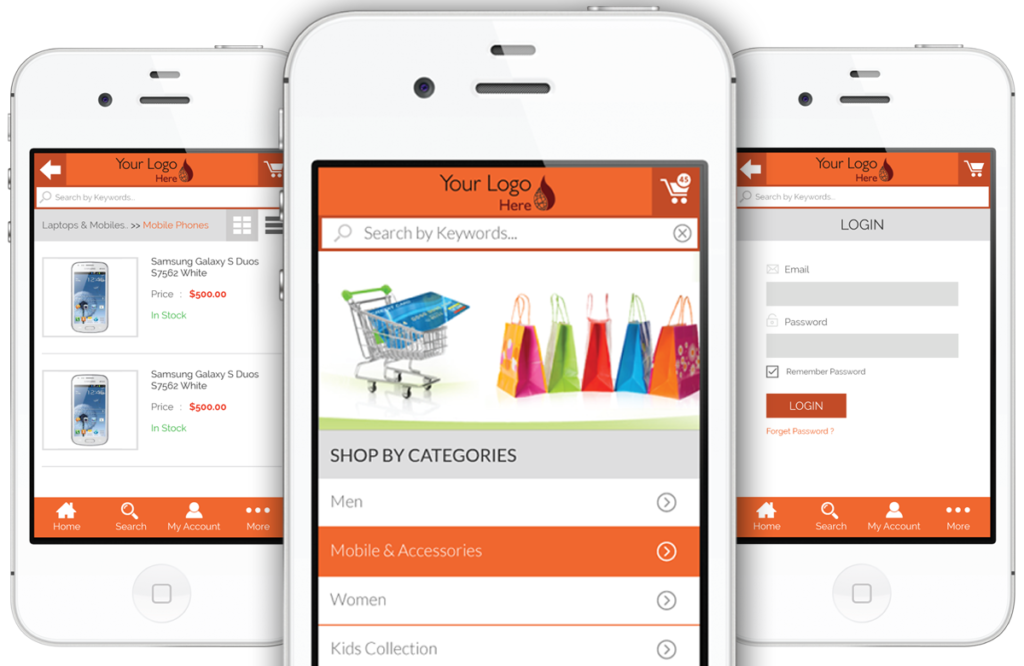 2) Referral programs
People cannot imagine their life without smartphones. And you can take advantage of this by creating a mobile application for your business. Add some features, that will allow users to share with their friends and relatives information about your products or services and provide discounts for people who share the product with someone in the application.
You can also enable features such as:
access to phone contacts;
sending an email from the application;
share on social networks.
This will allow users to share information with a large number of people. And as well it will help to increase the value and recognition of your brand.
3) Notifications and reminders
A mobile application can not only demonstrate your product or service, but also send notifications to users. They can be reminder of a scheduled meeting or information that it is time to make an appointment. You can also send them notifications about current offers and discounts from time to time.
4) Payment Methods
This is another feature of mobile application for business that will help to save time for your customers. Adding payment aggregators to the application will allow users to make purchases and payments with a credit and debit card, mobile and online banking, which will definitely increase sales.
5) Integration with CRM
Upload customer information to CRM. This will save time on remembering or finding out information about customers.
It will also help in after-sales service and handling customer complaints. You can get all the customer data: purchase history, reviews and status of the current order. Integration with CRM will help you successfully control your work with clients and keep them as permanent ones.
6) Loyalty programs
Stores provide loyalty cards to their regular customers. You can also use your mobile application to create various loyalty programs that will show, that you care about your customers. Client can even become a "fan" of the brand and start to recommend it to friends. The best example of loyalty programs is the Starbucks mobile app. A customer receives "stars" in his Starbucks app every time he buys a coffee. Then he can use them to buy a drink. Owners of the brand are guided by coffee lovers who are also active users of smartphones.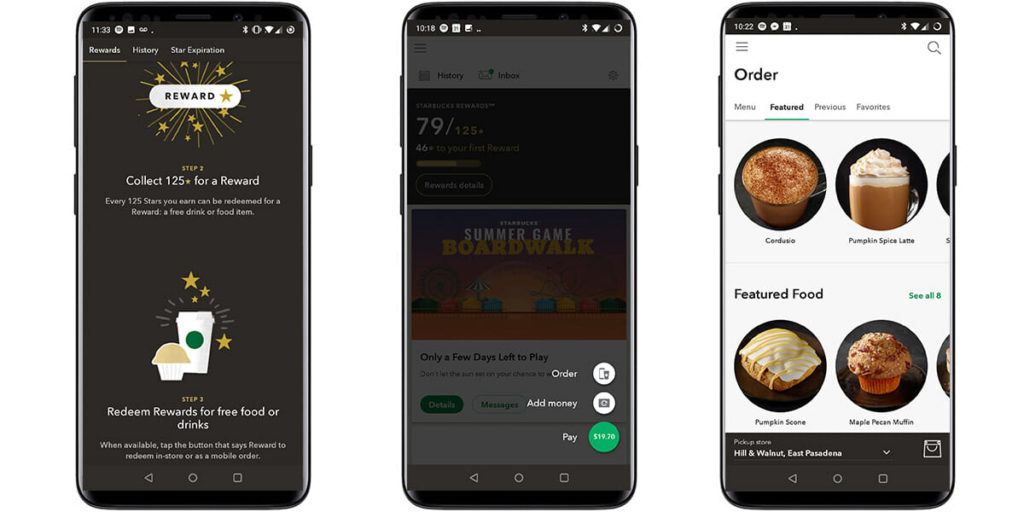 7) Improving of customer service
Collecting data in CRM is important, but usage of this data for customer service is much more. With best mobile applications for business, you can achieve a high level of customer satisfaction by providing them with real-time services. One of the features that you can use is a support chat. Such a chat gives customers the opportunity to contact you with any questions and instantly receive an answer.
8) Extra income
With the mobile application, you not only increase sales and your customer base, but also can receive passive income. No additional investment is required and you will earn while your application becomes more popular.
This revenue channel is advertising in the app. You can add an ad aggregator to your application, such as Google AdMob. This will allow you to earn on impressions or clicks of other people's ads in your application. Be careful when choosing an advertisement – it should not prevent customers from using of your application
9) Competitors outperforming
You need to understand that soon most companies, including your competitors, will have a mobile application. However, if you start to work on a mobile application earlier than your competitors, you will have an advantage. Your customers will use the application before others even begin to think about developing it.
10) Increase brand awareness
A good mobile app can make a brand more attractive, and a bad one can work contrariwise. Make the application more interesting by adding new features. The more users use your application, the more likely they are to make a purchase.
Sales using mobile devices are growing every day. If you have questions about how a mobile application can help your business, then write to: office@appsoft.com. We are here for you!