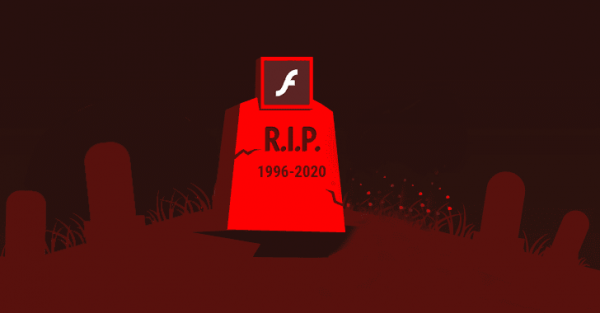 Microsoft explained how and when Flash Player will be disabled in their browsers
Till the end of 2020 support for the Flash Player in the original Edge, Chromium-based Edge, and Internet Explorer will be disabled.
Although Adobe officially discontinued support for Flash Player in December 2020, browser developers since long time begun to abandon this technology. Since Microsoft is currently busy with creating a new browser, the company decided to update the information about how and when it plans to get rid of Flash Player in the original version of EdgeHTML, the new Edge based on Chromium and Internet Explorer.
According to Microsoft, Chromium-based Edge will keep up with other Chromium browsers, so Flash Player will be abandoned at the same time with Google Chrome.
The process of stopping the support for Flash Player will be phased. At the beginning, the player will be disabled by default and the user will have to turn it on manually for each site. Then next year, Flash Player will be removed completely. However, before it happens, system administrators and IT specialists will have access to group policies, which allow to change the activity of Flash Player.
Moving from Flash to HTML 5 is not easy. But we provide the safest and high-quality way to convert Flash website to HTML. Contact us right now for more details!
For the original version of Edge and Internet Explorer 11, no changes are expected until 2020. It means, that in order to disable Flash Player by default, users will not have to install any updates. The only update designed to turn off the player will be released in December 2020.