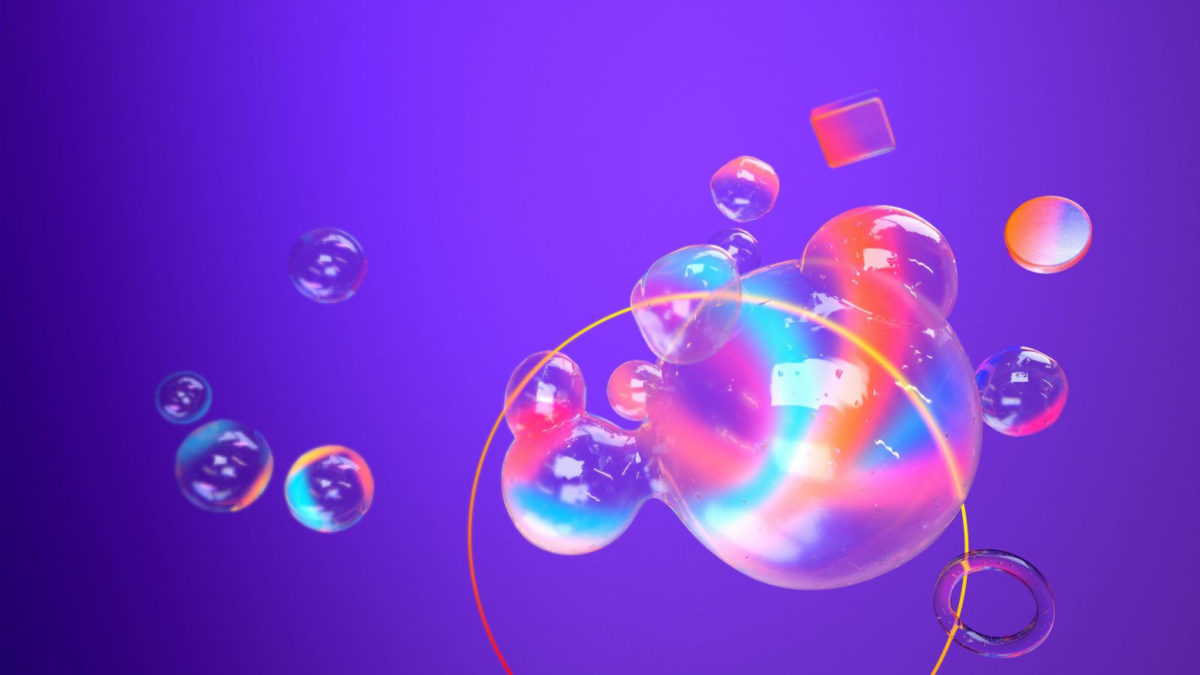 Top 8 announcements from Microsoft Inspire 2021
"Microsoft is deeply committed to providing partners around the world with the most innovative technologies, tools and solutions in the industry," Nick Parker, corporate vice president of global partnerships for Microsoft, said in a blog post. "We are constantly striving to drive business growth and profitability for our partners by offering unique opportunities to leverage the Microsoft cloud, create differentiated solutions across our platforms, and go to market."
Cloud Windows for access from any device
Windows 365 is a new way to use Windows 10 or Windows 11 (available later this calendar year) for businesses of all sizes. Windows 365 will bring the operating system to the Microsoft cloud: all Windows functionality – apps, data, and settings – will be available from any device. Windows 365 is secure in concept and is built on Zero Trust principles: all information is protected and stored in the cloud, not on the device, thus increasing safety and productivity for all workers.
Windows 365 is also creating a new hybrid personal computing category called Cloud PC that harnesses both the power of the cloud and the power of the device to deliver a personalized Windows experience. It lets you move your apps, tools, data, and settings from the cloud to any device so you can sign in and keep working even if you change computers. For IT, Windows 365 also makes it easy to deploy, update, and manage the system and, unlike other solutions, does not require virtualization.
New cloud-based carbon analytics platform for business
Microsoft Cloud for Sustainability is a new cloud-based solution that helps businesses achieve their carbon and sustainability goals. It will allow companies to comprehensively assess their ecological footprint and generate reports in order to use this information to reduce the use of resources and reduce their negative impact on the environment. The company will also engage Microsoft's ecosystem of partners to integrate custom applications, data sources, and connectors so that customers can more effectively achieve their sustainability goals. A preview version will be available later this year.
Access Dynamics 365 data securely in Teams
All Microsoft Teams users will now have access to Dynamics 365 data at no additional cost. This integration will remove barriers to customer productivity and the silos of collaboration and business processes. Free access to data also creates additional flexibility for organizations to optimize the cost of using Dynamics 365. For cybersecurity purposes, access can be controlled only by those users who need it.
Commercial marketplace
Microsoft has cut fees to 3% for every transactional application published on commercial marketplaces, including Azure Marketplace and Microsoft AppSource digital storefronts, well below the industry standard of 20%. This means increased marginality for partners publishing offers on marketplaces and a simplified fee structure.
New opportunities for integration into Microsoft Viva
Microsoft added new integrations to Microsoft Viva with over 20 partners including Workday, Qualtrics, and ServiceNow. These will complement the announced integrations in February with SuccessFactors, Cornerstone OnDemand, Headspace and more. Thanks to this, customers will be able to easily connect to the systems and tools that their employees use every day, right in the process of interacting with Viva. Microsoft will continue to make it easier to integrate, build and extend applications in Viva.
Delivering Managed Security Services and Identifying Growth Opportunities
Microsoft 365 Lighthouse, now in public preview, and Orland Project for Microsoft 365, in limited preview, will help drive partner growth and profitability by making it easier to deliver managed security services and identifying new avenues for growth. Microsoft 365 Lighthouse will help Managed Services Providers secure devices, data, and users for SMBs using Microsoft 365 Business Premium. The Orland project will help partners working on the CSP (Cloud Solution Provider) model to develop their cloud business, working more focused on the customer using Microsoft services.
New Microsoft 365 Benefits for Integration and Go-to-Market
Microsoft has introduced new privileges for service providers looking to build and promote Modern Work apps for Microsoft Teams and Microsoft Viva. ISV partners receive